Mint Oil
$ 7.50
Historically the aroma of Mint has been linked to good health, energy and even mood-changing qualities. One thing is certain, it smells great. We think everyone should have the opportunity to enjoy this cooling menthol fragrance no matter where they are!
Availability: 5 in stock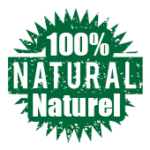 Not for internal consumption.

This oil has been blended for oil warmers.