Where we're from
Made in Trinidad & Tobago; A slice of Paradise The two islands of Trinidad and Tobago (TT) is located in the Lesser Antilles, between the Atlantic Ocean and the Caribbean Sea. Approximately 14 kms form the NE coast of Venezuela, it attained Independence from the British in 1962 and later became a Republic in 1976. Trinidad & Tobago is the home of Steel Pan, Limbo dance, Calypso and much more. This is also where you can find the oldest forest reserve in the western hemisphere, having been set aside in 1776.
GEOGRAPHY
Area Total: 5,128 sq km Land: 5,128 sq km, Water: 0 sq km Climate tropical; rainy season (June to December) Natural Resources petroleum, natural gas, asphalt.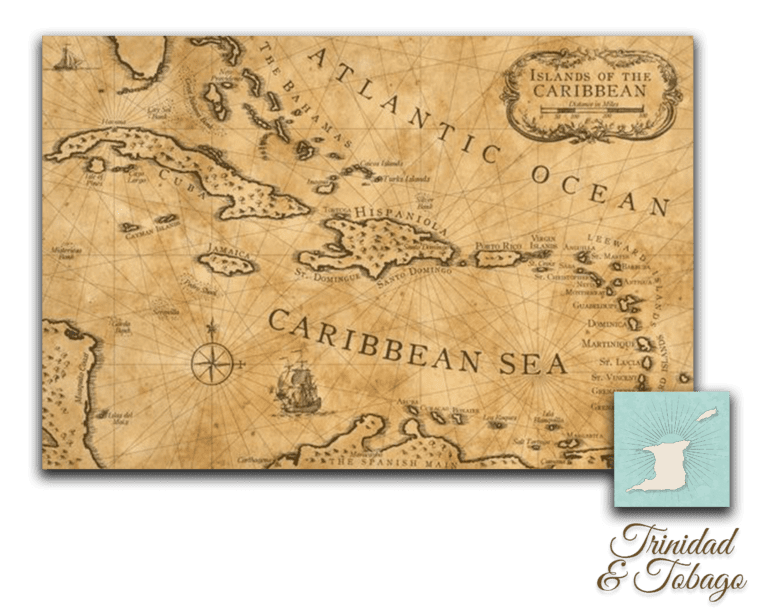 One Sunday afternoon in Trinidad & Tobago, in 2014, Nigel Jordan and his son, Isaac thought that the herbs in the family garden could be part of a great craft project. They looked great and tasted way better than expected. This was the start of great things to come! Traditional Caribbean Flavour hand crafted from the finest natural ingredients. With ingredients so rich and busting with flavour there would be no need for additives. The next few months were spent developing techniques to deliver a luxurious taste of the Caribbean to the world… Naturally. We now have products available in the UK, USA and worldwide via our website.
With eco-consciousness ingrained in the company's DNA, Twigs Naturals' commitment to sustainably producing high-quality teas and spices doesn't just end with working with farmers that utilize natural and sustainable farming methods. 
Caribbean-grown products are packaged in resealable and reusable packaging made from recyclable material. Production takes place in our versatile plant, specialized in organic processing to efficiently work within the green economy. The central production ethos utilizes quality subsystems; Good Manufacturing Practices (GMP) and employs US FDA Food Safety processes. 
Twigs Naturals is the first Caribbean tea brand to be recognized internationally having won not just one, but two awards at the 2017 Global Tea Championship. In that same year, we were also the winners of the Entrepreneur of the Year Award (Startup Category) by Earnst and Young in Trinidad & Tobago.
We strive for excellence in everything that we do.
Click here to see more of our achievements.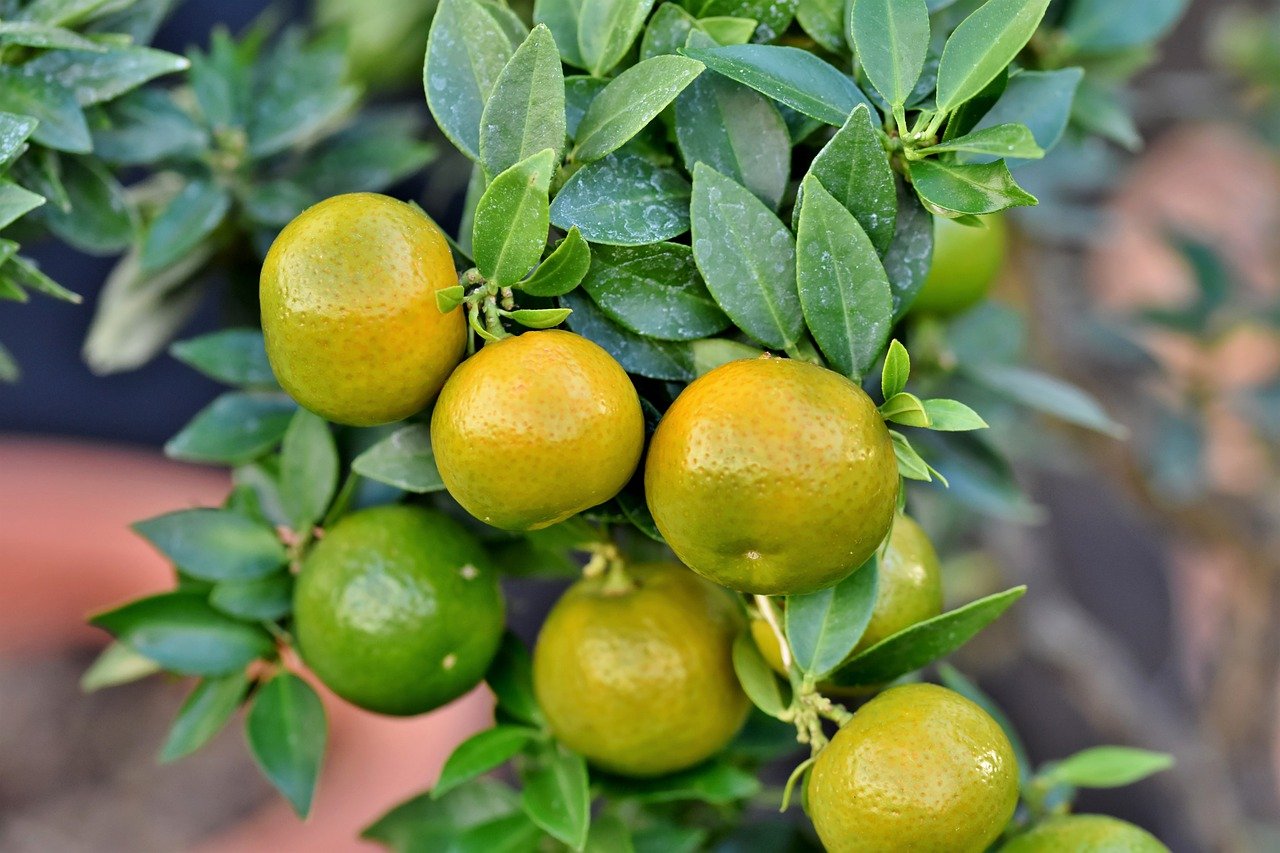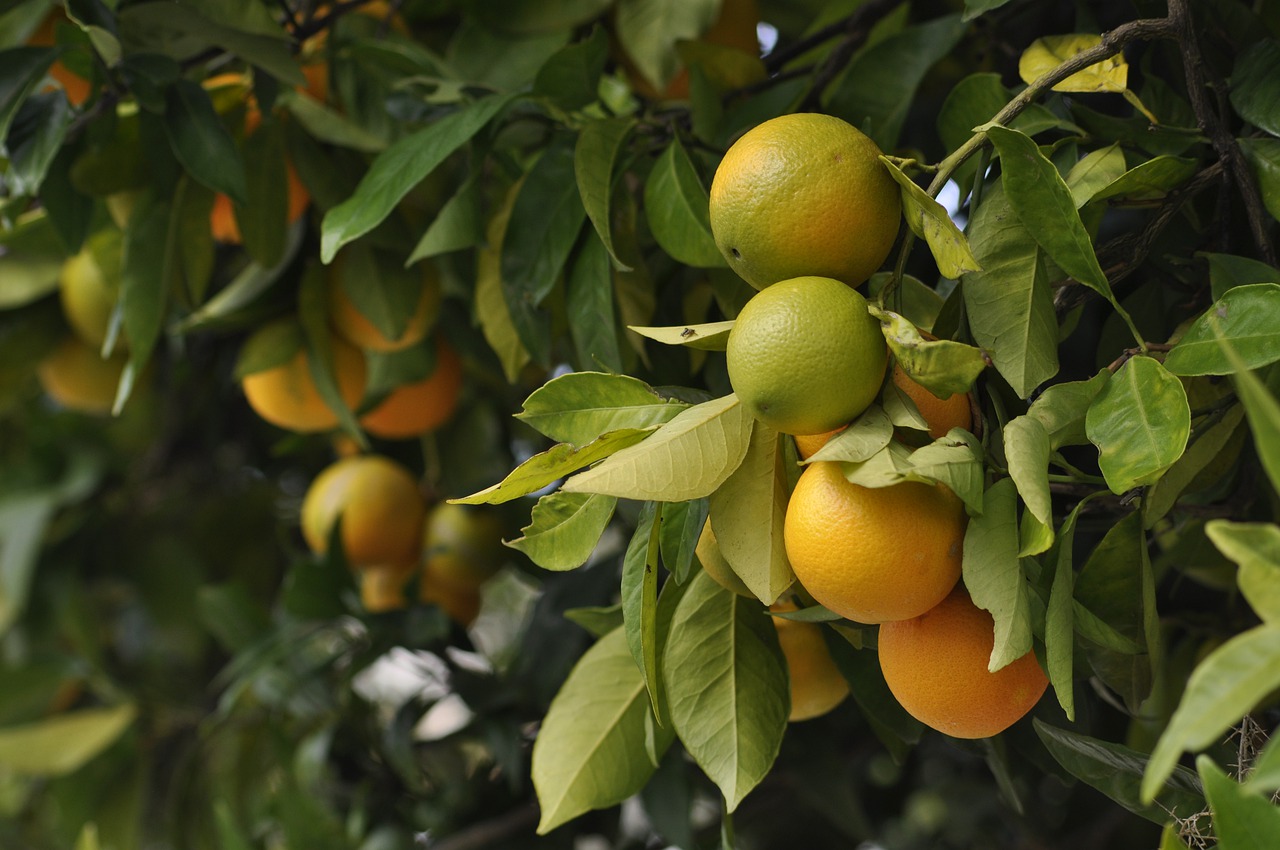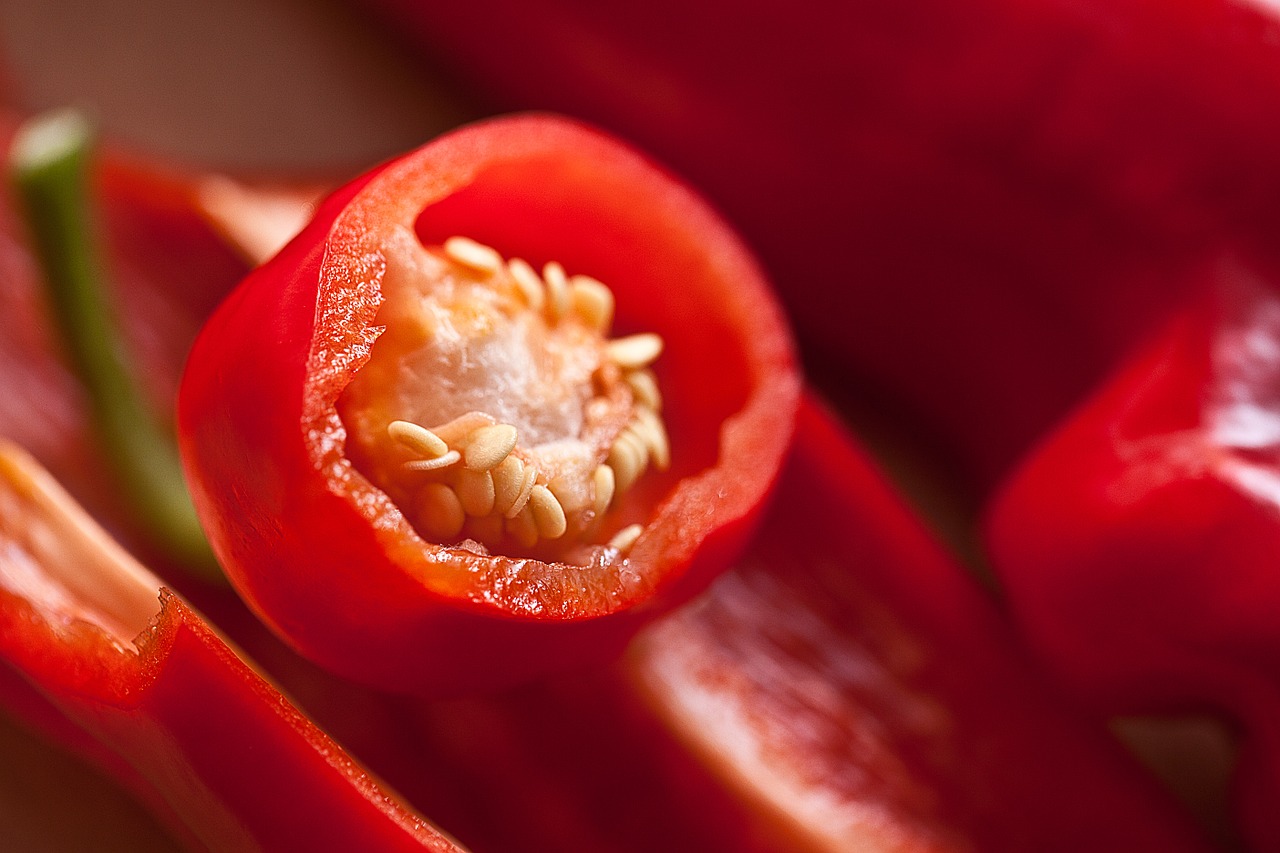 Our high quality starts from the source. We use ingredients that have been cultivated with pride from farmers in Trinidad & Tobago. They use sustainable farming practices and are GAP Standard (Good Agricultural Practices) compliant.
We believe that nature provides all that we need. In the Caribbean, we have a unique blend of history, climate and culture that has crafted our culinary style as a people. By embracing these elements and using our twist on modern techniques we have been able to package the Caribbean experience for anyone to enjoy… no matter where they are in the world. The richness of the colour, amazing aromas and flavours that tempt the soul.
We deliver the experience of the Caribbean to the world…naturally.
We're a brand with a purpose!