Taste the Caribbean... Naturally!
Our hand blended, Award winning Teas, Herbs & Spices and Aromatic Oils use a wide range of natural ingredients. With every sip, mouthful or smell you get a genuine Caribbean Experience.
Let your taste buds take you on a journey!
Give the gift of flavour...
Enhance your flavour journey with these heartwarming utensils. Relive the bygone days of Caribbean living with traditional enamel cups or sip from a contemporary reusable bamboo cup. Bring life to your dishes by building your meal prep on natural wooden kitchen tools.
This is our way of ensuring that you can truly live the experience!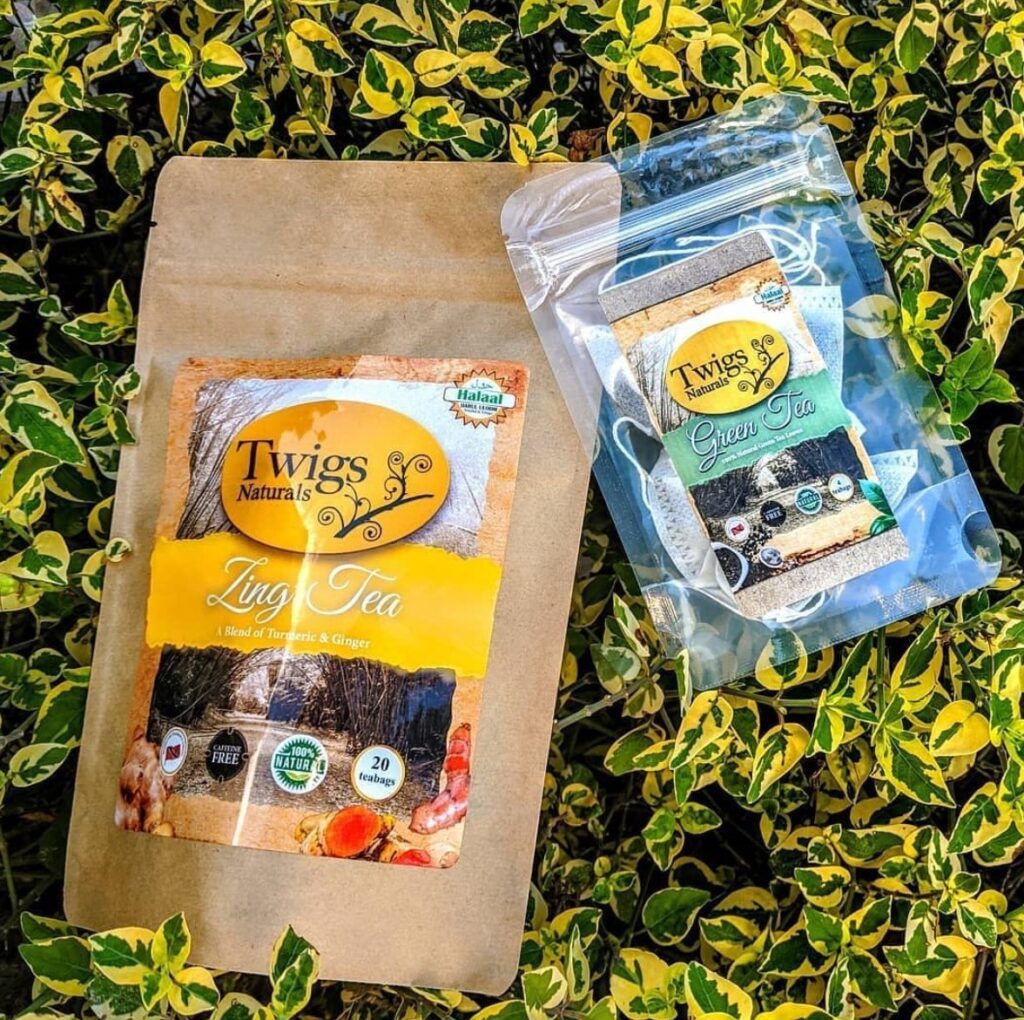 Take yourself on a journey of flavour!