Citrine Oil
$ 7.50
Twigs Naturals Citrine oil is a well balanced blend of Lemongrass and Orange Oil prepared specifically for oil warmers. This is the best way to enjoy the aroma of the warm orange notes resting on the crisp lemongrass base. 
Availability: 5 in stock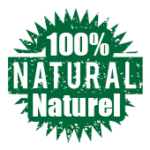 Not for internal consumption.

This oil has been blended for oil warmers.